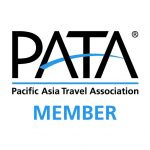 KEYS OF CAOROADS
1. WHO IS LEO-FOUNDER/DIRECTOR
Full name:       Cao Van Hiep
Introduced nickname: Leo
Born in: 27/04/1983
16/04/2018 until now: Register to open own travel business operator under the name: INTERNATIONAL CAOROADS LIMITED.
2014-2016: Worked at Abercrombie & Kent Vietnam (A&K opened representative office in Vietnam in 2014)
2013- 2018: Worked at Asiantrails Vietnam (Guide of the year 2016 Kuoni UK, preferred guide of Great Rails Journey UK, Cox&King USA, Riviera UK)
2008-2013: Worked at Trailsofindochina as inhouse guide (preferred guide USA, Frosch Vacations in LA, Altours in NYC& New Jersey, Wilderness USA, Wendy Wu tours, Cox&King UK, Trailsfinder UK, Alluring USA, Protravel USA, Creative Holidays Australia, Inter Asia Australia, Contiki holiday, Travel Manager Australia...)
2006-2008: Worked at Saigon tourist (preferred guide for Saigon tourist travel partners: Abercrombie & Kent, CBT holiday in Australia, Kuoni UK)
2005-2006: Special training course with Overseas Adventure Travel USA (attended course with OAT's leaders during 6 months in Hanoi)
2001-2005: Studied at Eastern Capital University in Hanoi, at Faculty of Tourism. Specialist in Travel/Hospitality Management, Bachelor's degree.
2. OUR TEAM LEADER & HUMAN RESOURCES ( FIVE ELEMENTS)
2.1 Mr. Cao Van Hiep (Leo): Founder/ Director
      Leo grew up in a house on a hillside in Ha Long Bay. He and his friends used to regularly climb to the peak of the local mountain. The panoramic views and spectacular scenery of the limestone mountains enriched his childhood and inspired his dreams.  In 2000, his mother encouraged him to follow his dreams, which he did, and graduated from the Faculty of Tourism with a bachelor's degree so he had the tools to share his passion for adventure and natural beauty.  To this day, Leo continues his passion by creating unique, innovative, tailor-made travel style experiences for people from all over the world.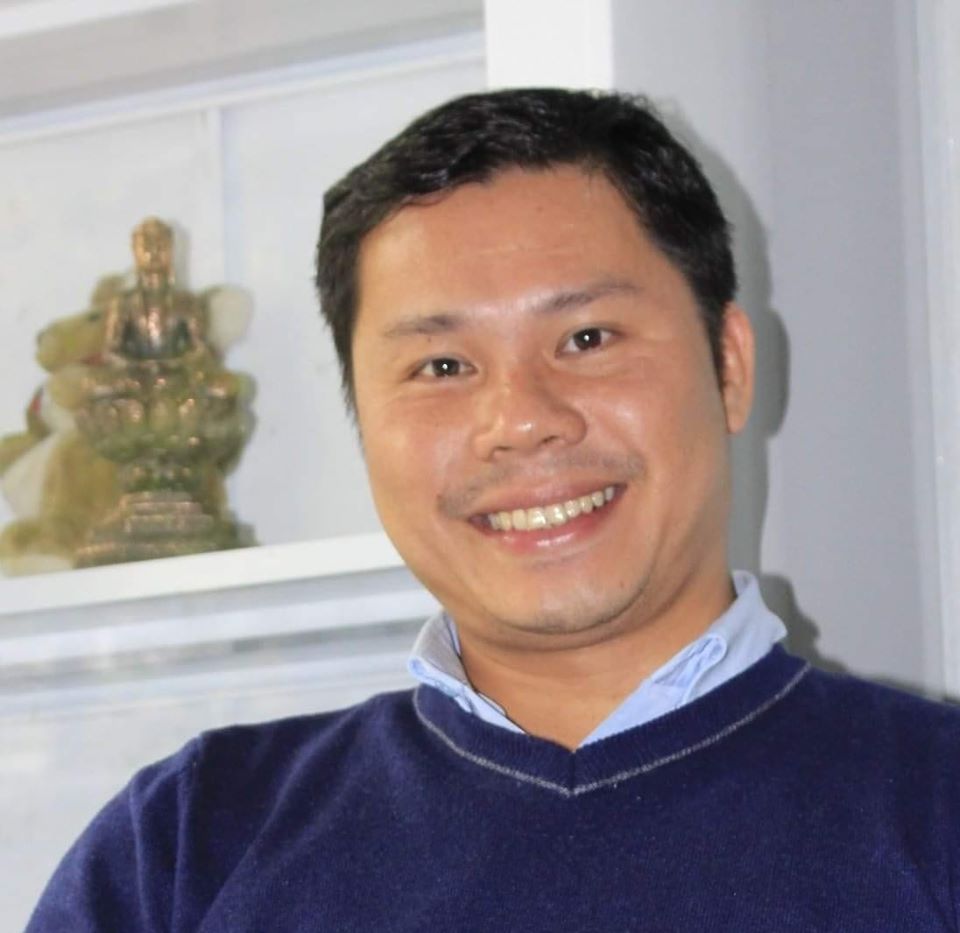 ---
2.2 Mr. Ngo Hong Khanh: Representative Regional Manager for Central & Southern Vietnam.
      Khanh   was  the Regional Manager for Trails of Indochina between 1998-2016.  He now collaborates with Cao Roads Travel and oversees services in Central and Southern Vietnam.  Khanh is a native resident of Hue, the former imperial capital of Vietnam. He is a very caring person with a great sense of humor!  His extensive experience and local knowledge makes him the perfect concierge for high-end clients.  Khanh's attention to detail ensures your clients will be well looked after and have no worries.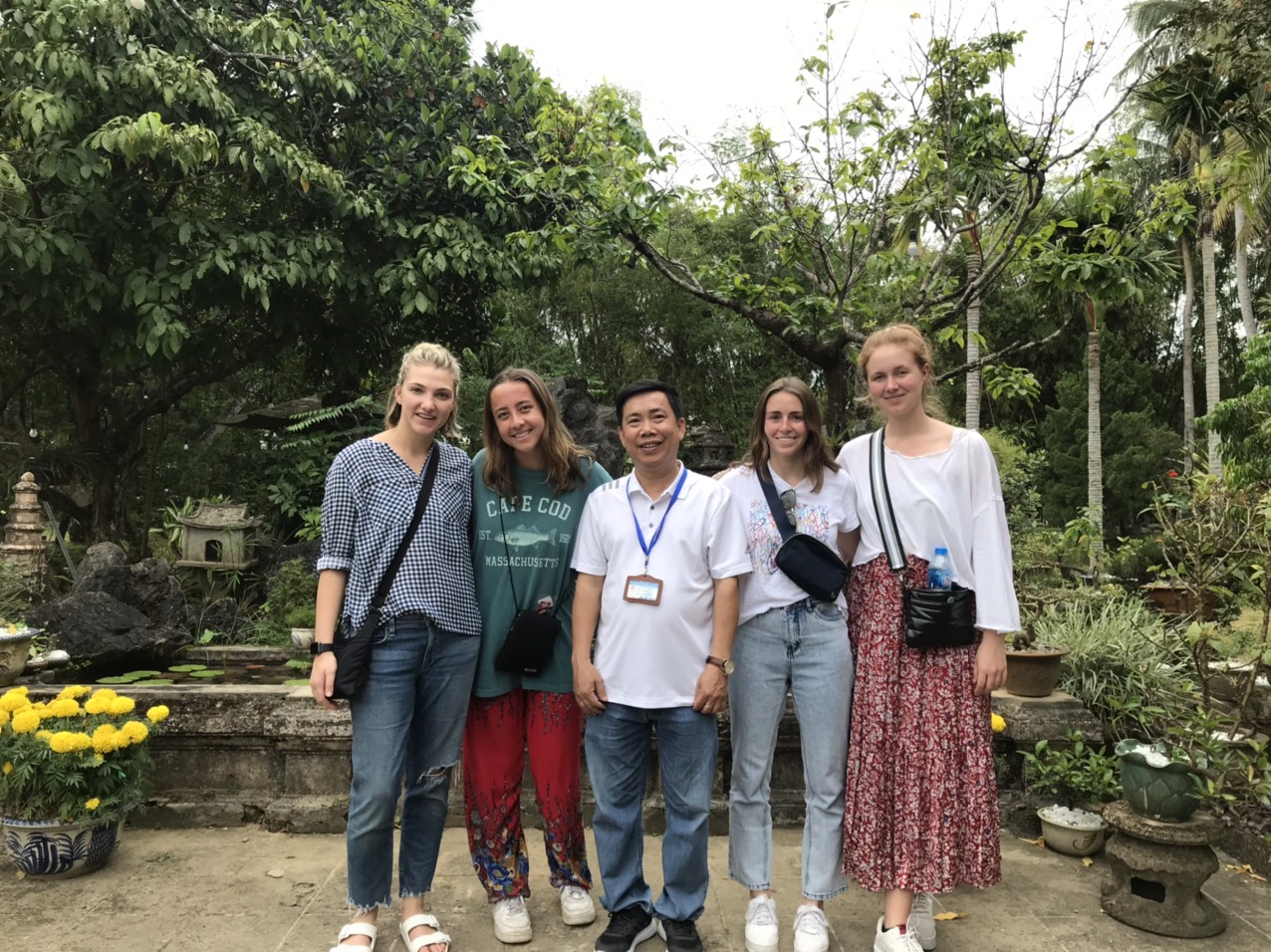 ---
2.3 Mrs. Pham Thi Hai Hau (Hannah): Managing Director
      Hannah is a native Hanoian with extensive tourism experience. She worked for Asian Trails Vietnam's branch office in Hanoi from 2011 to 2019 before she decided to join the Cao Roads Travel team as the Managing Director.  She has 8 years experience working as a tour operator and organiser.  While at Asian Trails, Hannah worked as a Tour Manager for Kuoni Travel focusing on the UK market. She worked with companies such as: Great Rails Journey, VJV (Jules Verne), Riviera travel, Cox & King USA and many more.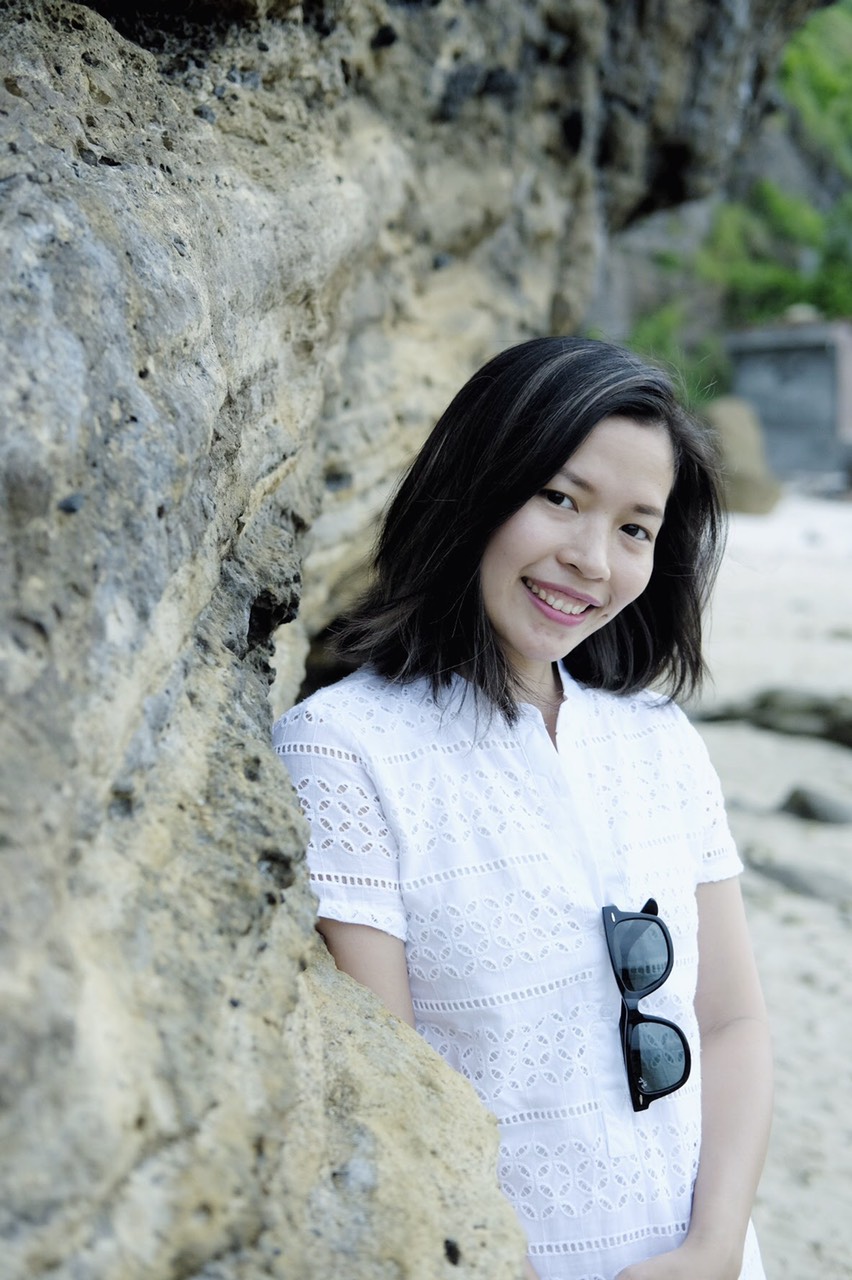 ---
2.4 Mr. Nguyen Quan Chuc: Mekong Delta Representative - Product Advisor/Tour Leader
     Chức is a native Vinh Long resident who grew up in the unspoiled natural beauty of the biggest rice field in Vietnam and has more than 20 years experience as a tour guide in the Mekong delta.  He has a passion for travel and welcomes travelers like they are his own family. He promises to show his clients unique, inspiring places to ensure phenomenal holiday memories
---
2.5 Ms. Hoang Thi Dao (Rose):

Accounting/Purchasing Office Manager
      Đào is a Hanoian native and calls herself Rose because she loves and knows all kinds of roses from all over the world.  She loves dogs and outdoor activities. She manages accounting and government taxes, handles all company purchases, and handles our internal travel supplier relations.  She worked at SK Telecom (Vietnam's biggest mobile company at the time) from 2003 to 2011 before becoming a Purchasing Manager for a construction company between 2012 and 2017. Finally, she decided to join us!