VIETNAM TRAVEL WITH PATRIK
1.Introdution:
Patrik Joachimczyk is 48 years old, born in Czechoslovakia, senior consultant and business man, also well-known passionate world traveller, who has spent most of his time traveling and discovering the interesting places and beauties of the different parts of the world. He has worked in the top management and international business in aviation industry and trade and thanks to this activity he could travel to many countries worldwide and visit more than 70 countries so he has a lot of experience and skills from that trips.
Last 17 years he has visited many places mainly in Asia and was part of organizing many private golf trips to Thailand, Vietnam, and Bali for private groups. He was also hired as private guide by some Czech Travel and Tour operating companies to be tour leader and company for Czech tourist to Bali and Vietnam.
Now is a partner and active member of our company CAOROADS ltd and we are glad and happy to have him on our board and we can take all the benefits of his experiences to organize your trip or event to Vietnam.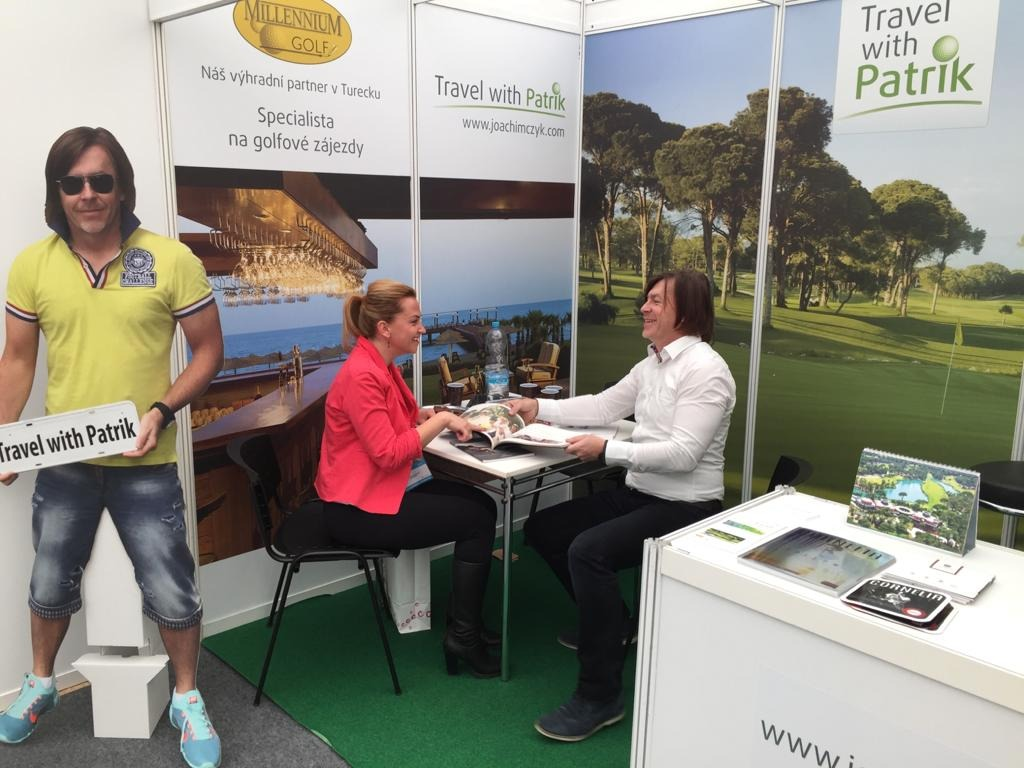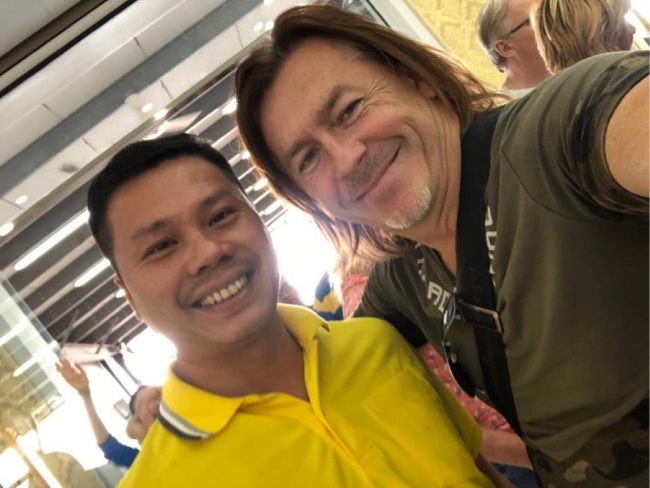 ---
2.European Representative of Caoroads
MKT and Business Development manager for European countries and World/ private guide and tour leader for VIP
Countries: Czech Republic, Slovakia, Poland, Russia, Ukraine, Moldova, Turkey, Austria, Spain, UK, Brazil, China, Indonesia, Singapore, Mexico, USA, UAE, Oman and others
---
3.Experiences:
VIP access: Aviation Exhibitions Singapore, India, Indonesia, Mexico, Brasil, USA, Germany, France, UK etc…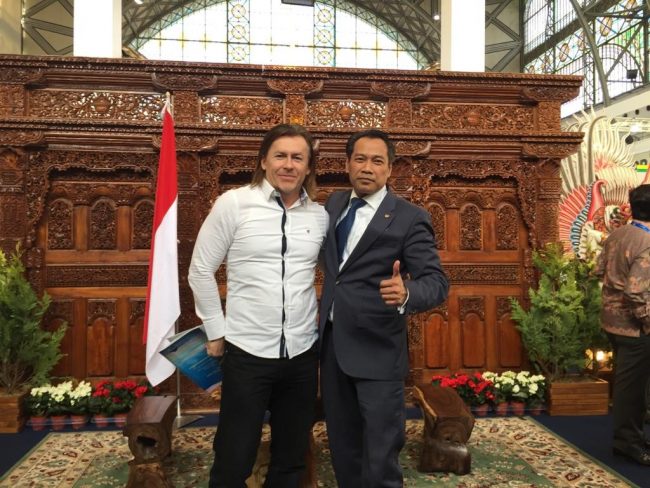 Golf tour:    Turkey, Thailand, Vietnam, Cambodia, Brasil, etc… representing Golf millennium Turkey and Golf Asian in EU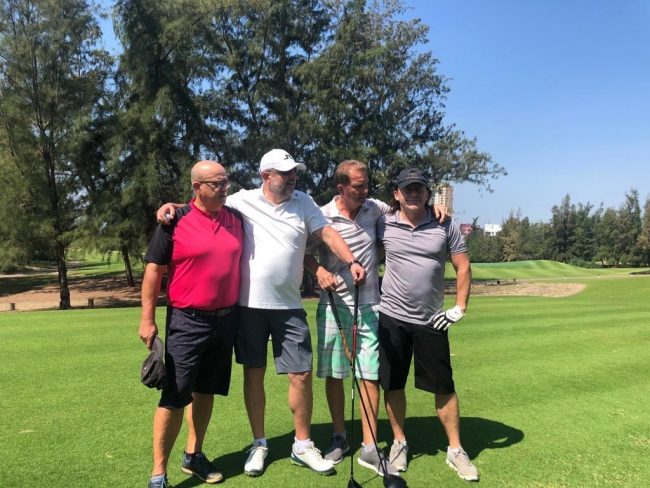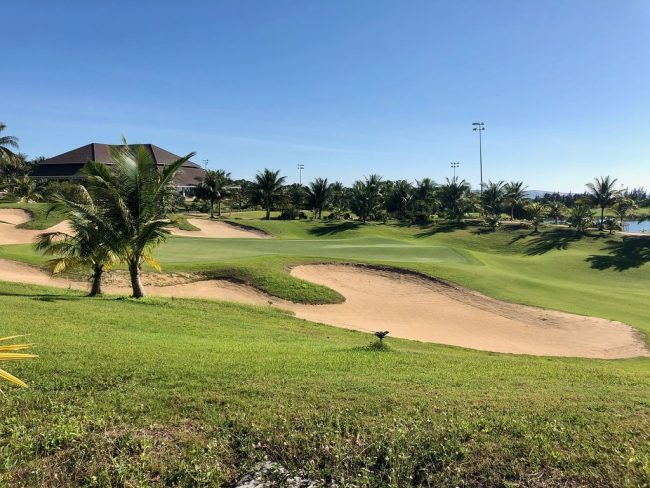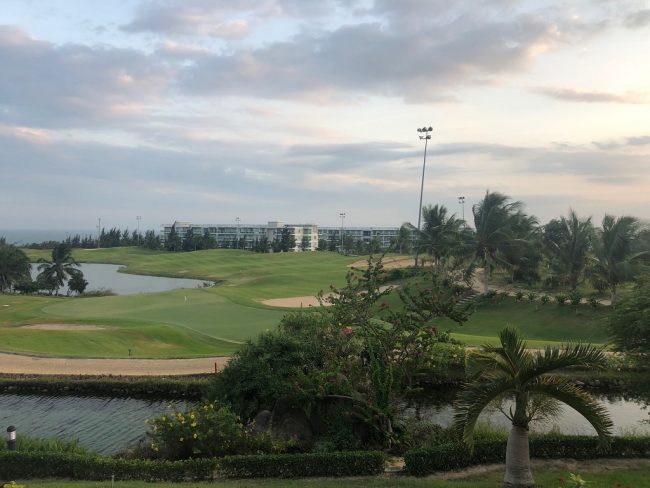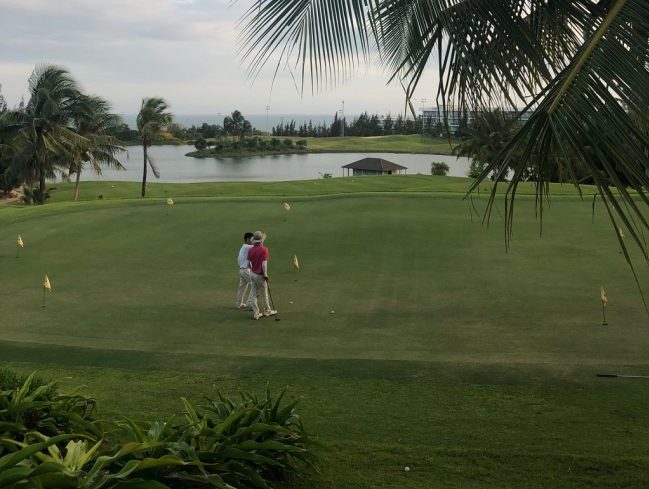 Group tour:  Vietnam, Bali, Thailand, Turkey…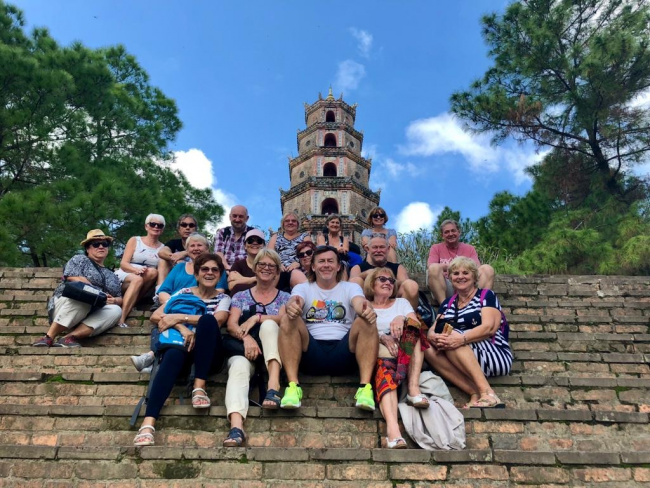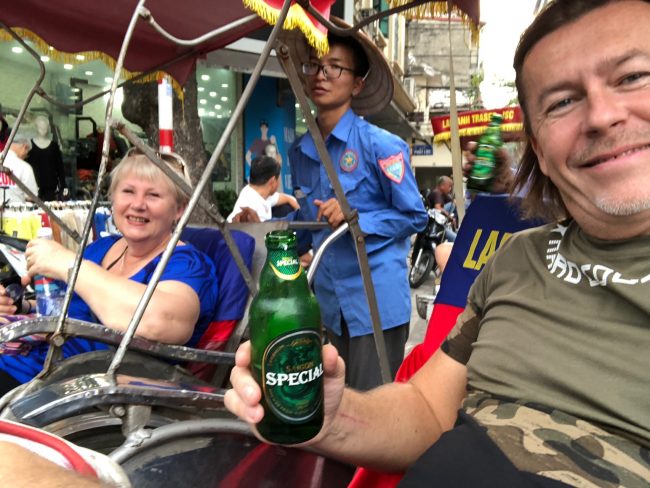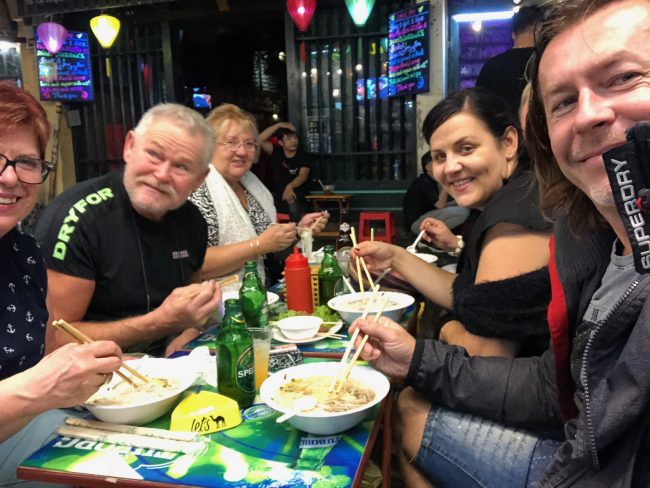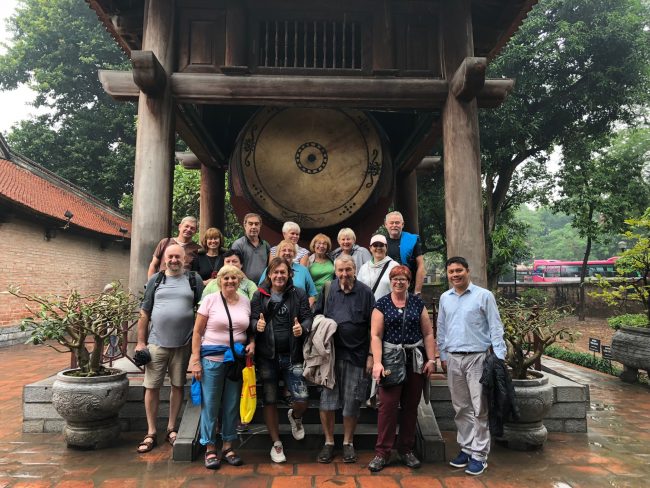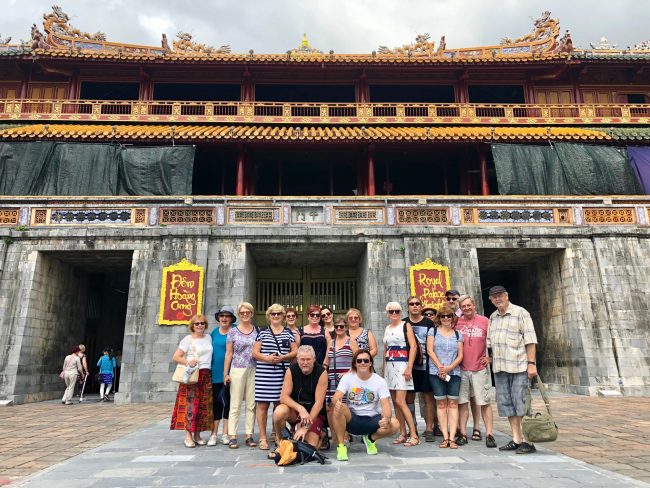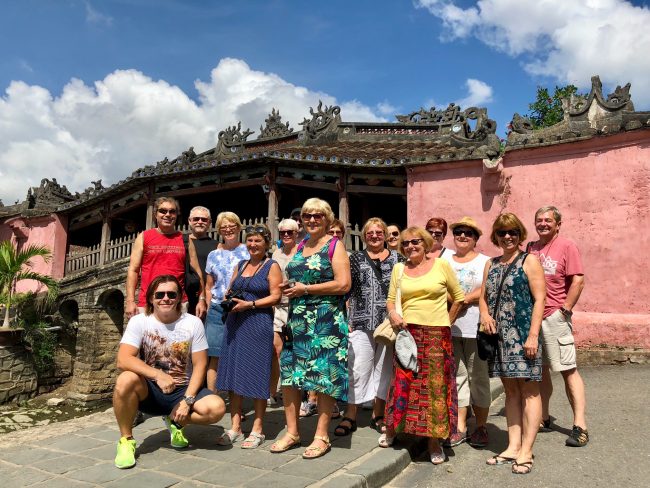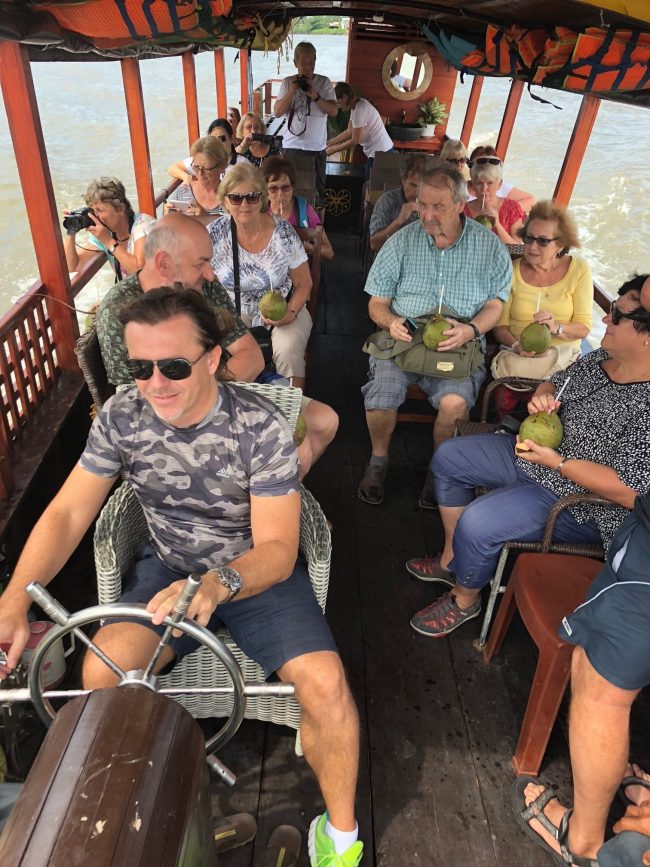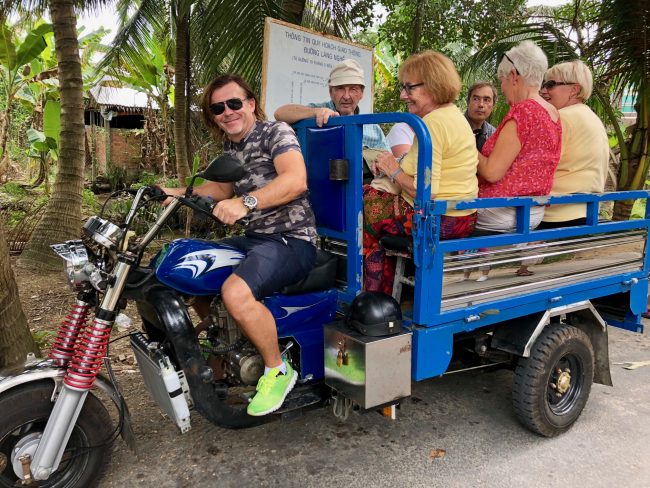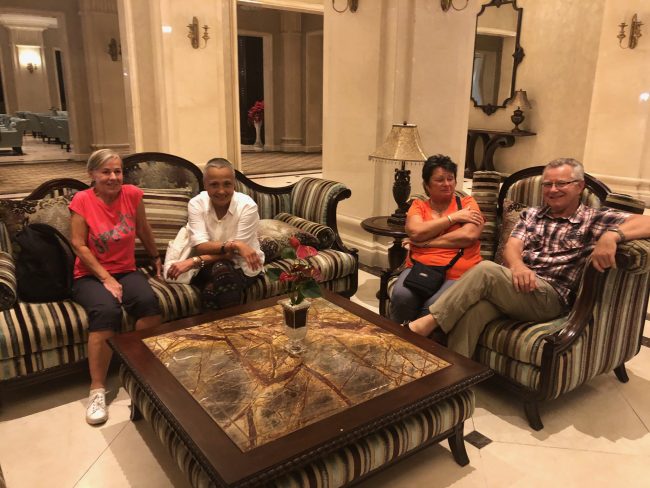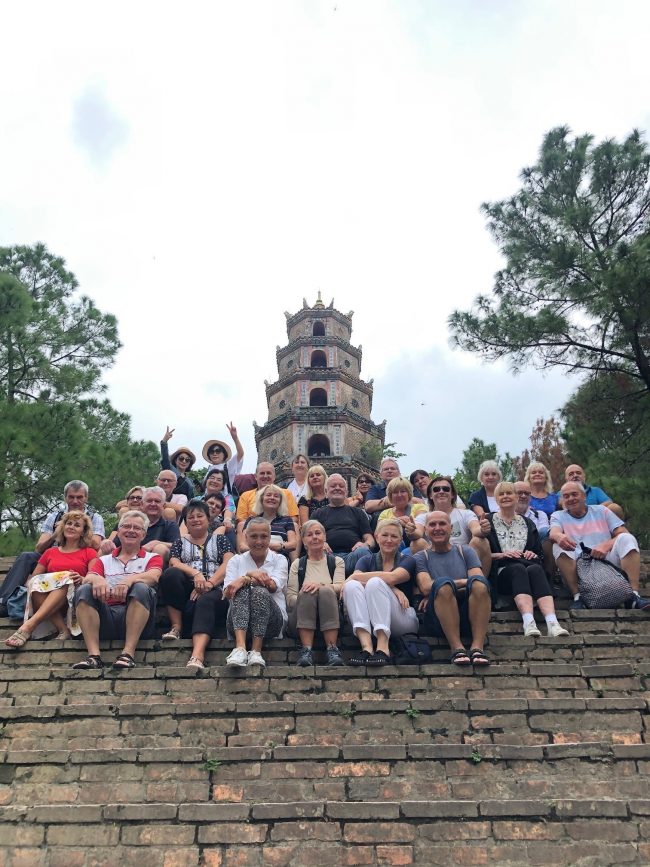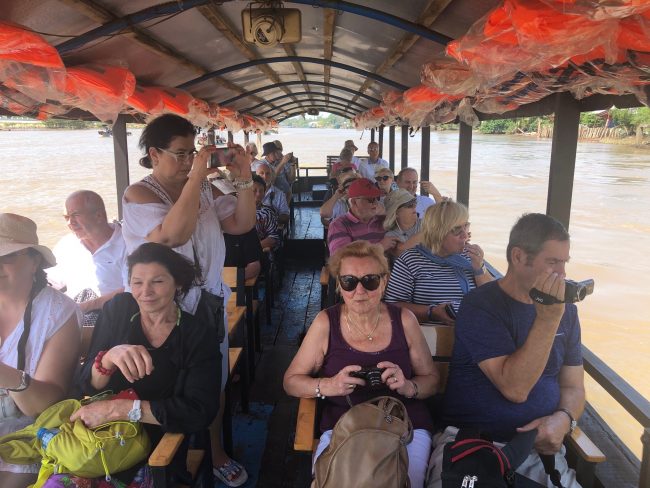 M.I.C.E:  Aviation Exhibitions and Conferences, Singapore, India, Indonesia, Mexico, Brazil, USA, Germany, France, UK ets…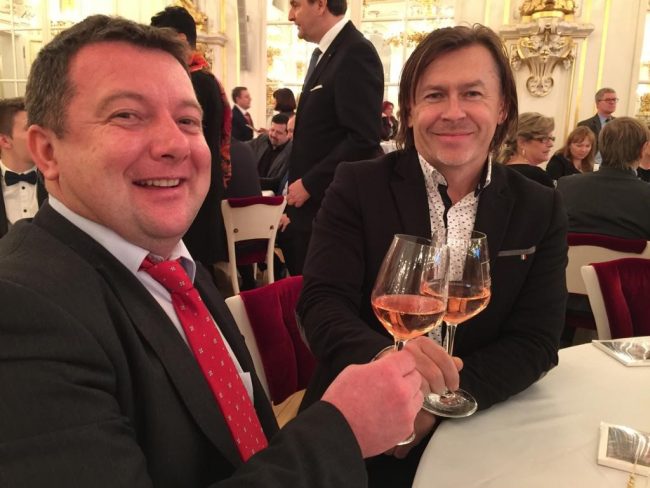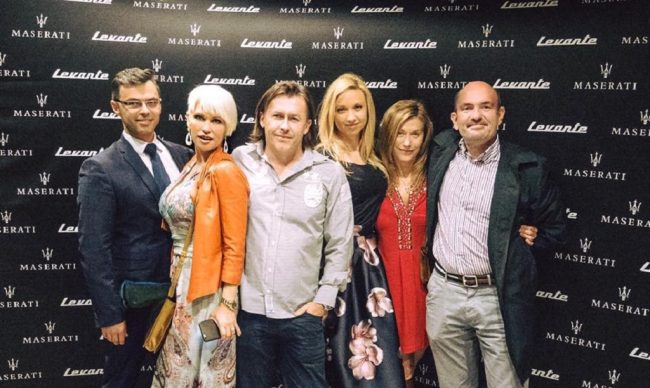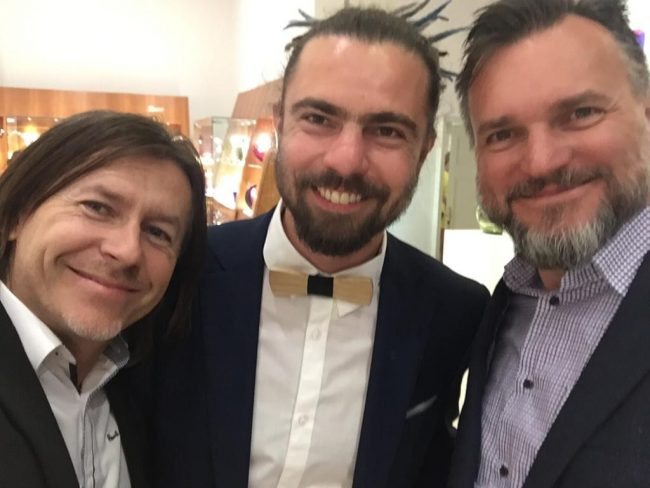 Motorbike adventure: Czech republic, Slovakia, Vietnam, Bali, Thailand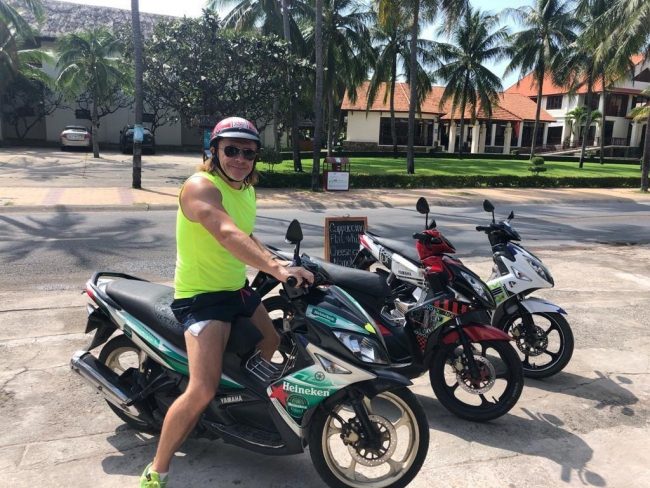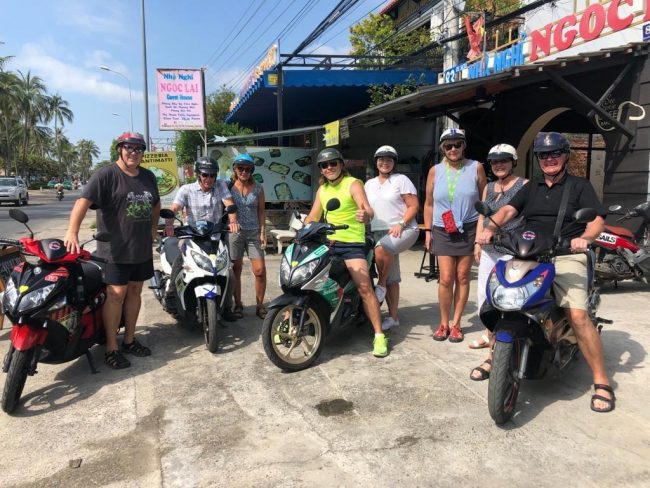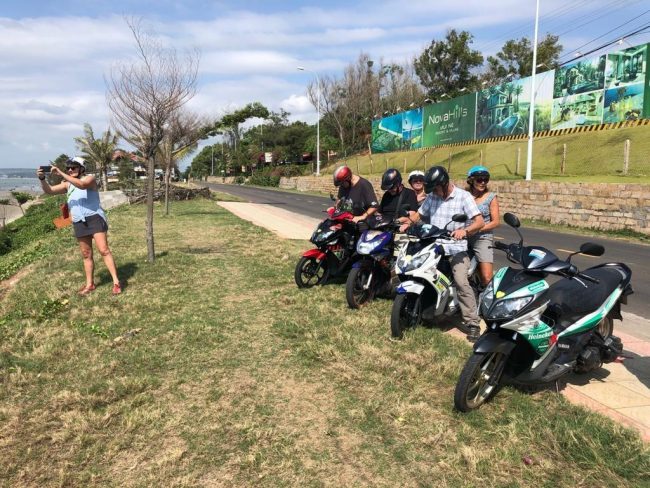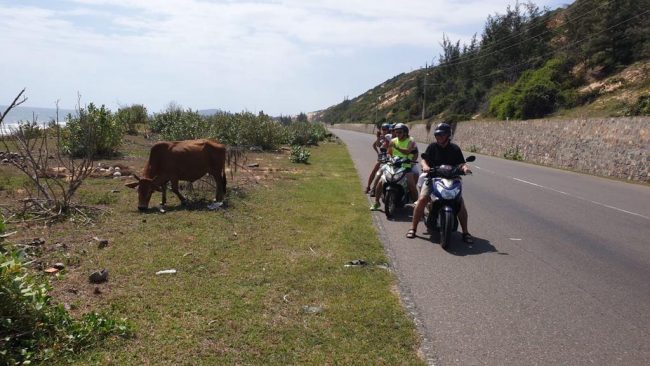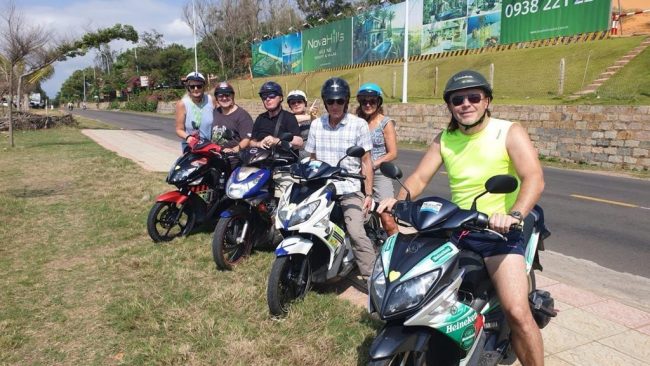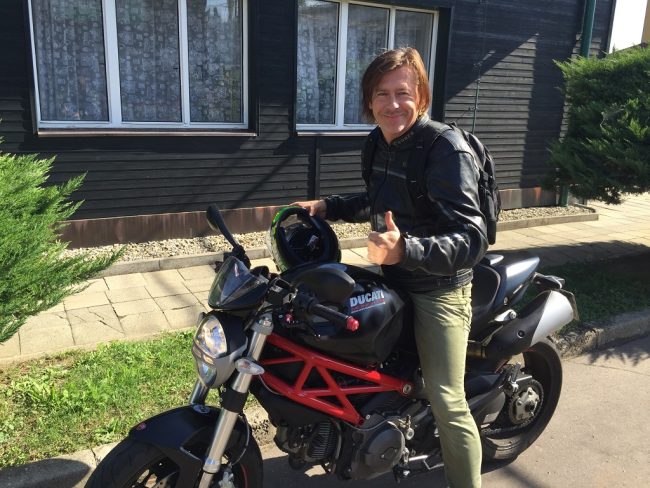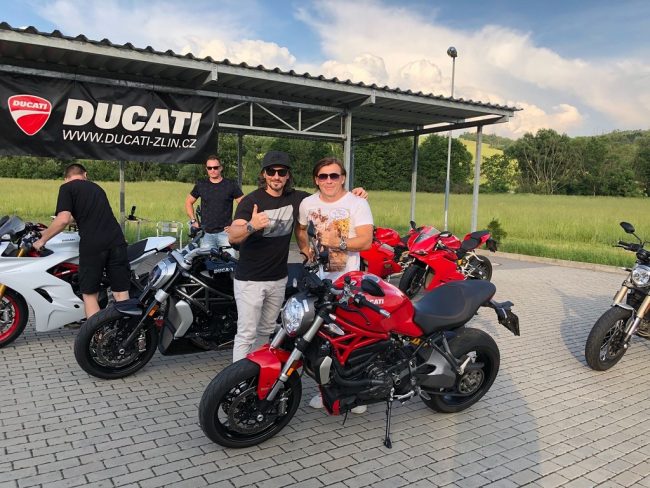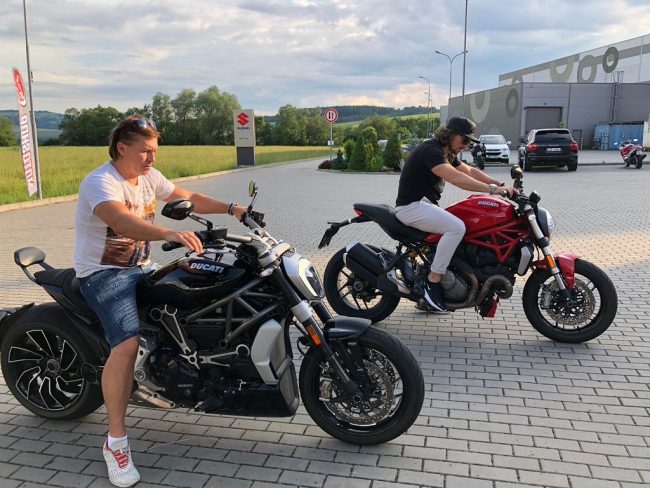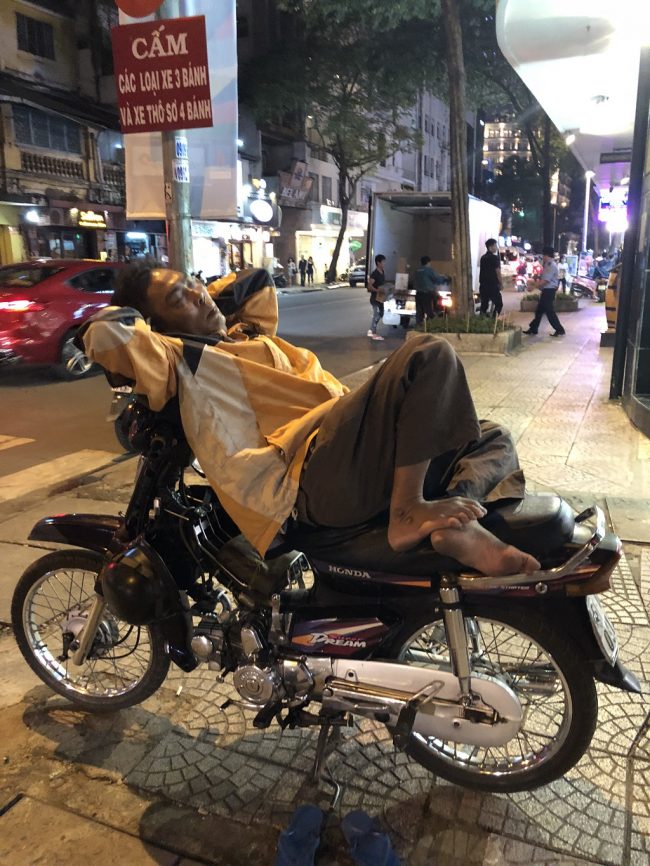 ---
5.Business references
Business license:              0108235800
Inbound Tour Operator license:             01-1062/2018/TCDL-GP LHQT
Company bank account:    http://www.gsfinance.cz/contact-detail.html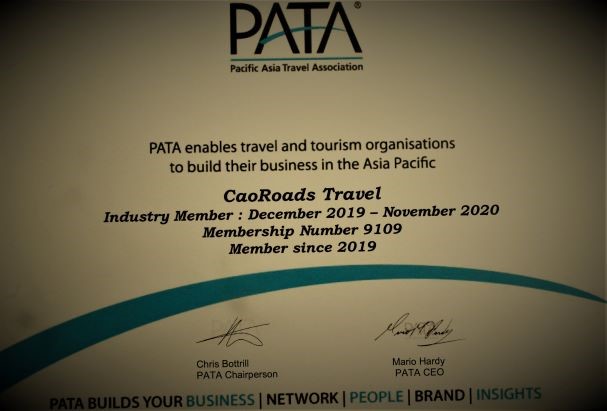 PATA member: https://www.pata.org/welcome-new-member-november/
Testimonial:
"At the airport now Leo. Boarding soon. Thank you so much for everything. You made Nicola and I feel very special royalty on this trip. Everything was planed to perfection. We didn't need to do anything. Thank you thank you thank you. You are a special friend"
                                                                                                                                                Sydney, Australia 18/12/2019
                                                                                                                                                Vivienne & Nicola
---
6.Contact:
Vietnam office address& hotline:
|Contact person|: Mr. Leo, Vietnam Director
|ADD|: 57 Hang Chuoi st, Pham Dinh Ho, Hai Ba Trung, Hanoi, Vietnam
|T|:      (+84) (0) 243 218 1325
|M|:    +84 921 103 020
|E|:      [email protected]
|W|:    www.caoroadstravel.com
Czech hotline:
Contact person: Mr Patrik Joachimczyk, CEO
Address in the Czech Republic: GS FINANCE s.r.o., Kvitkovice 155, 76502 Otrokovice, Czech Republic
|M|: +420 777 10 55 10
|E|:  [email protected]